Welcome to Vancouver Seed Bank News and Articles, your ultimate source for the latest updates and valuable insights on growing cannabis seeds. Whether you're a seasoned cultivator or a budding enthusiast, we've got you covered with expert tips and techniques for indoor and outdoor cultivation. Our team of horticultural experts curates a wide range of articles to help you achieve optimal yields, navigate legal regulations, and explore innovative methods in cannabis cultivation. Join our community to stay informed and empowered as you embark on your journey to become a successful cannabis grower. Happy growing!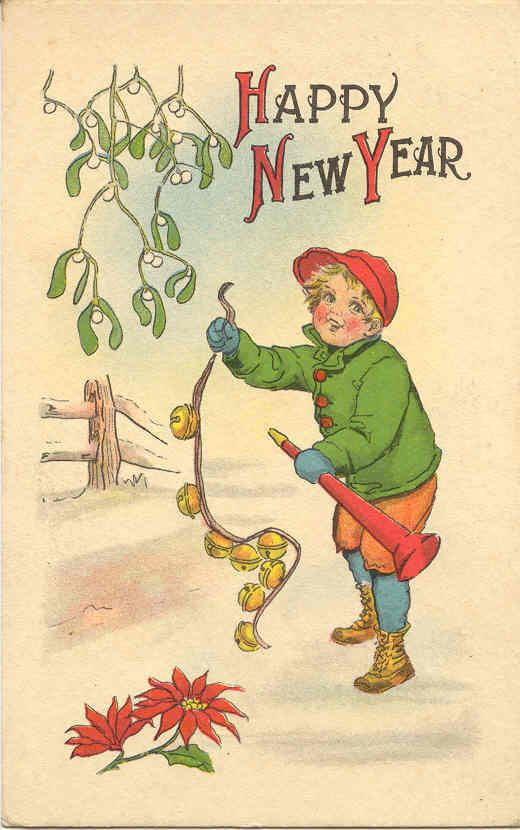 Greeting
It's been weird, let's get ready to garden. Use grow2021 for a discount at checkout – we'll be adding some fresh herb and veg seeds
Read More »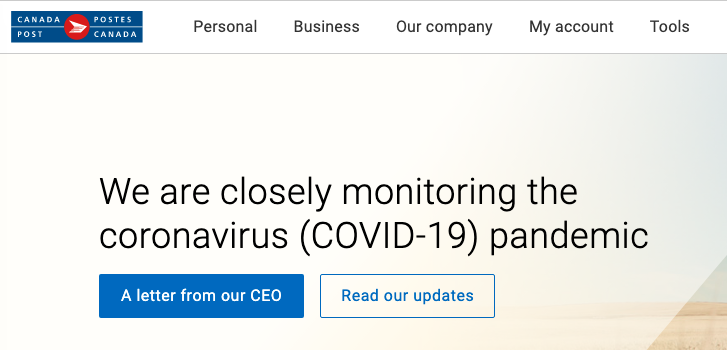 Updates
Hey there, Canadapost is still moving mail regularly although the delivery may vary. We ship in small envelopes so mail should be left in mail
Read More »
Updates
The Good news is the mail is still moving smoothly, the bad news is Canada Post has warned us there may be slight delays with
Read More »
News
It's a great time to start planning your garden and living a more self sustainable life. A little garden space goes a long way. We
Read More »
Quick, easy and discreet – great for first time growers! These auto fems are great for almost any condition and we have them at great
Read More »
Peyote and other magical cacti seeds are back 🙂
Read More »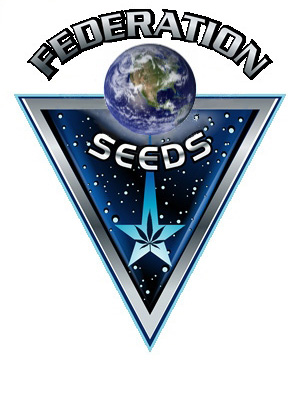 News
It's 2019 and we're very excited to add Federation Seed Company to our catalogue. Happy New Year!
Read More »
POT TV – Marijuana Man is back at the Seed Desk and broadcasting LIVE every Wednesday at 4PM Pacific on From Under the Seed Desk. On
Read More »